Let's avoid the flu
Flu season has hit Uni High. So, what can you do to protect yourself? Here are a few simple tips to keep you healthy in the upcoming winter weather.
Wash your hands. The process of hand-washing contains four steps:
Applying soap to your hands
Scrubbing your hands together
Rinsing the soap from your hands
Drying your hands with a clean towel.
Keep your boogers to yourself. Leaving used tissues on chairs or tables is not only disgusting but can spread illness.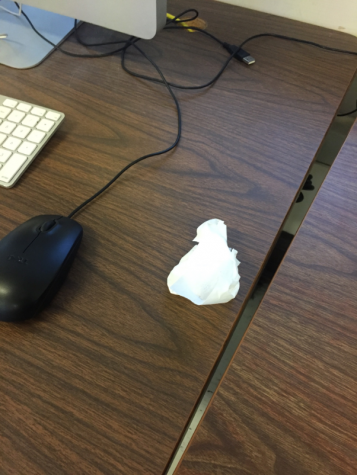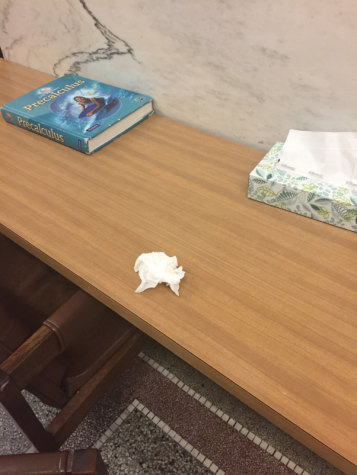 Cover your coughs. No one wants to get hit by a cloud of germs.
Get a flu shot. Getting a flu shot drastically decreases your chance of getting the flu. Flu shots are currently available at several area medical centers:
Carle Hospital has walk-in Flu Clinics available at the North Annex of Carle Foundation Hospital, located at 810 W. Anthony Drive. The services are available 3PM to 6PM on Tuesdays and Thursdays, 9AM to 2PM on Saturdays, and 12PM to 4PM on Sundays. Christie Clinic has both walk-in and drive-thru flu clinics at their Champaign location, located at 1801 West Windsor Road. The clinics are open at the following times: November 6 and 13 from 9AM to 1PM, and November 8, 15, and 29 from 3 PM to 7PM.
However, no one is perfectly immune to the flu. And that's fine, but…
If you get sick, stay at home. Your body needs the rest, and you don't want to spread your illness to others.
Stay healthy!