Uni student competes in state-level Poetry Out Loud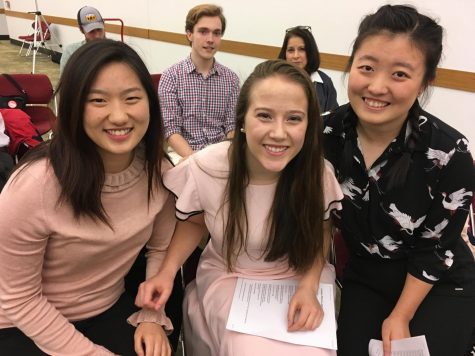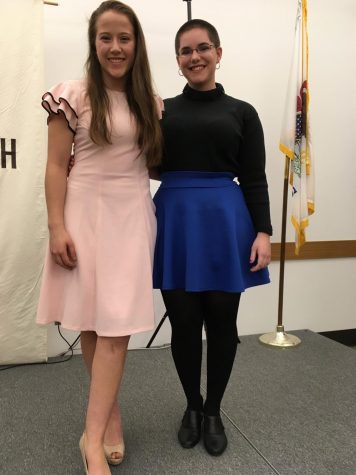 Poetry Out Loud 2018 will come to a close next month. From Uni, junior Samantha Churovich headed to Springfield IL to compete in the Poetry Out Loud state level competition on Friday March 9th. She secured her place in the top five contestants, but did not make first and she will unfortunately not compete in the finals this year.
As sent out in an email by english teacher Elizabeth Majerus, junior Samantha Churovich and senior Anna Ding won first and second place in the schoolwide competition at Uni. They both advanced to the regional competition, which was held on March 6th at the Champaign Public Library.
Samantha Churovich won second place in the regional competition and represented Champaign-Urbana in the state competition on March 9th. She placed in the top five, but did not get first place.
Poetry Out Loud is a program designed to help students learn about poetry, "build self-confidence", and provide an opportunity for students to work on their public speaking skills, as described on the Poetry Out Loud website's.
The program was introduced in 2005, and educational institutions across the United States have gotten involved in the project.
The Poetry Out Loud competition has five stages. The first competition is held in schools, and the winners of that advance to the regional competition, from there to state, and then to semifinals and finals which are hosted live in Washington D.C. Cash awards are distributed to winners and runner-uppers in the state and finals competitions.
The finals this year will be held at the Lisner Auditorium at the George Washington University on April 24th and 25th in Washington D.C. The semi-finals are on April 24th and the finals are on April 25th.