Binge-worth TV shows to watch during self-isolation: reality tv
Welcome to the second part of binge-worthy tv shows to watch during self-isolation! Find the first part here. Today, the theme is reality tv shows! 
Update 1: You can read Part 3 here. 
Masked Singer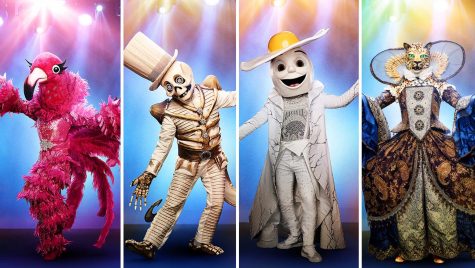 image source: https://cdn1.thr.com/sites/default/files/2019/08/the_masked_singer-characters-publicity-split-h_2019.jpg
Rating: TV-PG
Where to Watch: Watch season 1 and 2 on FOX for free on their website, and season 3 by signing in with your provider. You can also watch on Hulu!
Yeah, I'll admit, this show is really, really weird. If you haven't heard of it, the basic premise is that various celebrities dress up in elaborate costumes – such as pictured above – and compete in a singing competition as people try to guess which celebrity is behind the mask. Once you get over the strange elements of the show, it's quite a lot of fun to try to guess who the singers are! There have been some fun surprises and twists that make this show a fun, silly delight.
House Hunters: International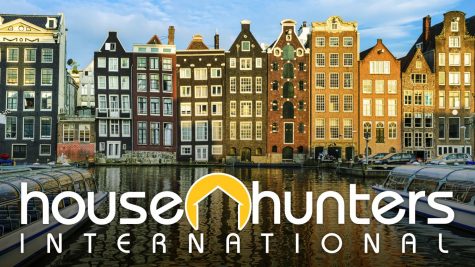 image source: http://www.hgtv.com/content/dam/images/hgtv/editorial/shows/house-hunters-international/HGTV-showchip-house-hunters-international.jpg
Rating: TVG
Where to watch: Hulu or on the HGTV website
Considering we're all stuck at home and nobody knows when we'll next be able to travel, this is kind of the perfect time to live vicariously through rich people buying houses and apartments all around the world. If you're interested in seeing other countries or in real estate or just like judging people, this show is great — and there's over a hundred seasons, so plenty to watch. At the very least, it's super amusing to see Americans react to the size of small European apartments. 
Queer Eye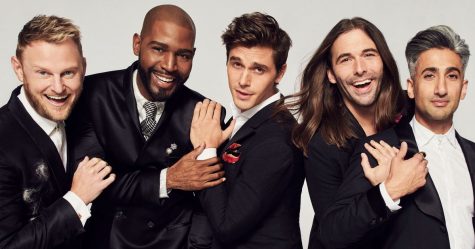 image source: https://pixel.nymag.com/imgs/daily/vulture/2017/12/08/08-queer-eye-cast.w1200.h630.jpg
Rating: TV-14
Where to Watch: Netflix
This show has been popular ever since it aired, and there's a good reason – it's a lot of fun. I will be honest, makeover shows are not my thing so I was apprehensive when starting it, but it's really a lot more than that – it's about self-improvement while being kind to yourself. The dynamics of the cast are great and you'll find yourself getting attached to each of the people in the episode quickly.
RuPaul's Drag Race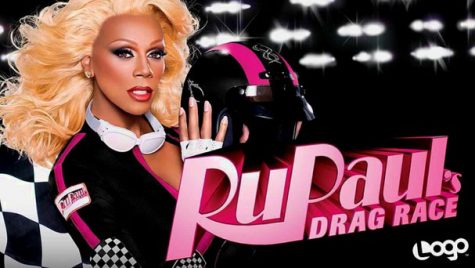 image source: https://tvseriesfinale.com/wp-content/uploads/2015/03/rupaulsdragrace04.jpg
Rating: TV-14
Where to Watch: Watch the first six seasons on Hulu and season 11 and 12 on VH1 by signing in with your cable provider
This drag competition is not only full of fun but it also featured a graduate from our very own Uni High, Sasha Velour, on season 9. With funny banter, unique challenges, amazing drag looks, and tense competition, this show is one of a kind. There's also a behind-the-scenes show available on Hulu called RuPaul's Drag Race: Untucked — and, once you finish all of those seasons available, it has a spin-off featuring people's favorite eliminated contestants called RuPaul's Drag Race All-Stars! Therefore, there's plenty of content to watch during the summer coming up.
That's it for today! The final part of this project will be published soon.