Anime of Uni Tournament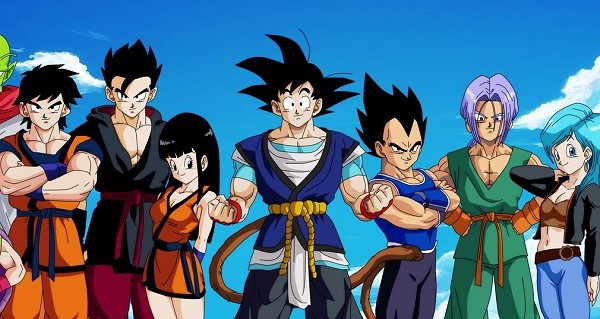 Ever since quarantine started, many students have been very bored, as they can't do many of their normal outside activities. One of the ways people have kept themselves from getting too bored is binge watching TV shows. With services like Netflix, Disney+, Hulu, and more, you can watch all of the episodes of a series all at once! One very popular genre of TV shows in America is anime. Anime is any cartoon that was created in Japan, which can be translated into englished, and can be watched with subtitles by English speaking viewers. (A lot of animes also have versions in which the audio is dubbed by English voice actors.) Anime is one of my favorite genres of TV, and I have always been curious about what people's favorite anime are at Uni. This is why I am doing this tournament, which you can learn more about below:
If you have not read my previous article titled "Anime of Uni," please do that. (https://gargoyle.uni.illinois.edu/4505/arts-and-entertainment/anime-of-uni/)  That explains the whole idea of the tournament I am doing. If you go back and read it, do not fill out the google form, as I already have sixteen anime for the competition.
If you have ever watched Anime in your life, please fill out the form below. I have seeded the favorite anime of a bunch of people, and put them in a tournament style bracket. Every couple of days, the winners will move on, and I will post a new form, with the updated seeds.
I understand that it is totally possible that you have not watched a lot of these anime, but if you have watched a few, please vote on them, and try to make educated guesses on which anime you would like better based on what you have watched in the past, and what the anime is about.
Thanks for participating!
Link: https://docs.google.com/forms/d/e/1FAIpQLSfYEcgcOwU2w_Epe27CSiJZUUrQ1GNEJArGVz851NoHB-83EQ/viewform?usp=sf_link